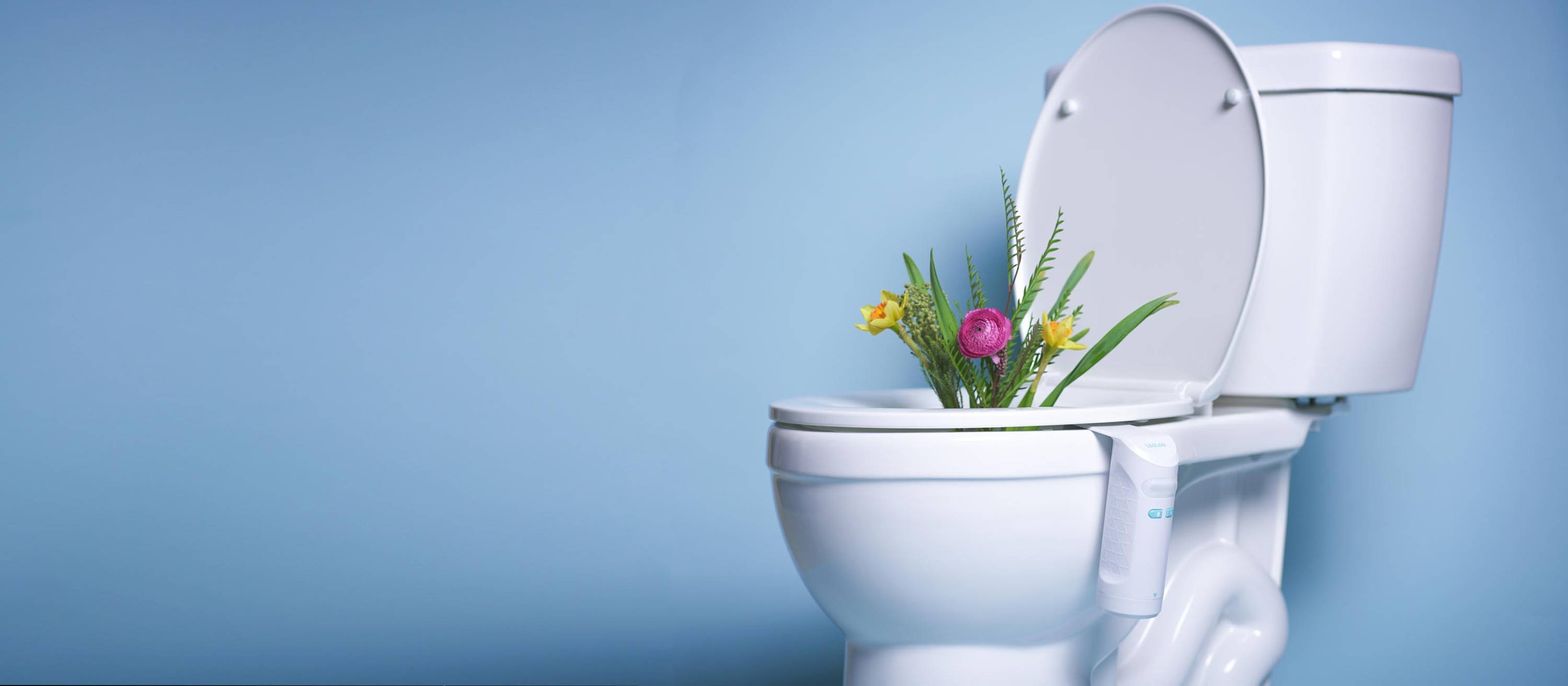 LooLoo is the World's #1 Hands Free Automated Toilet Freshener
LooLoo is the World's #1 Hands Free Automated Toilet Freshener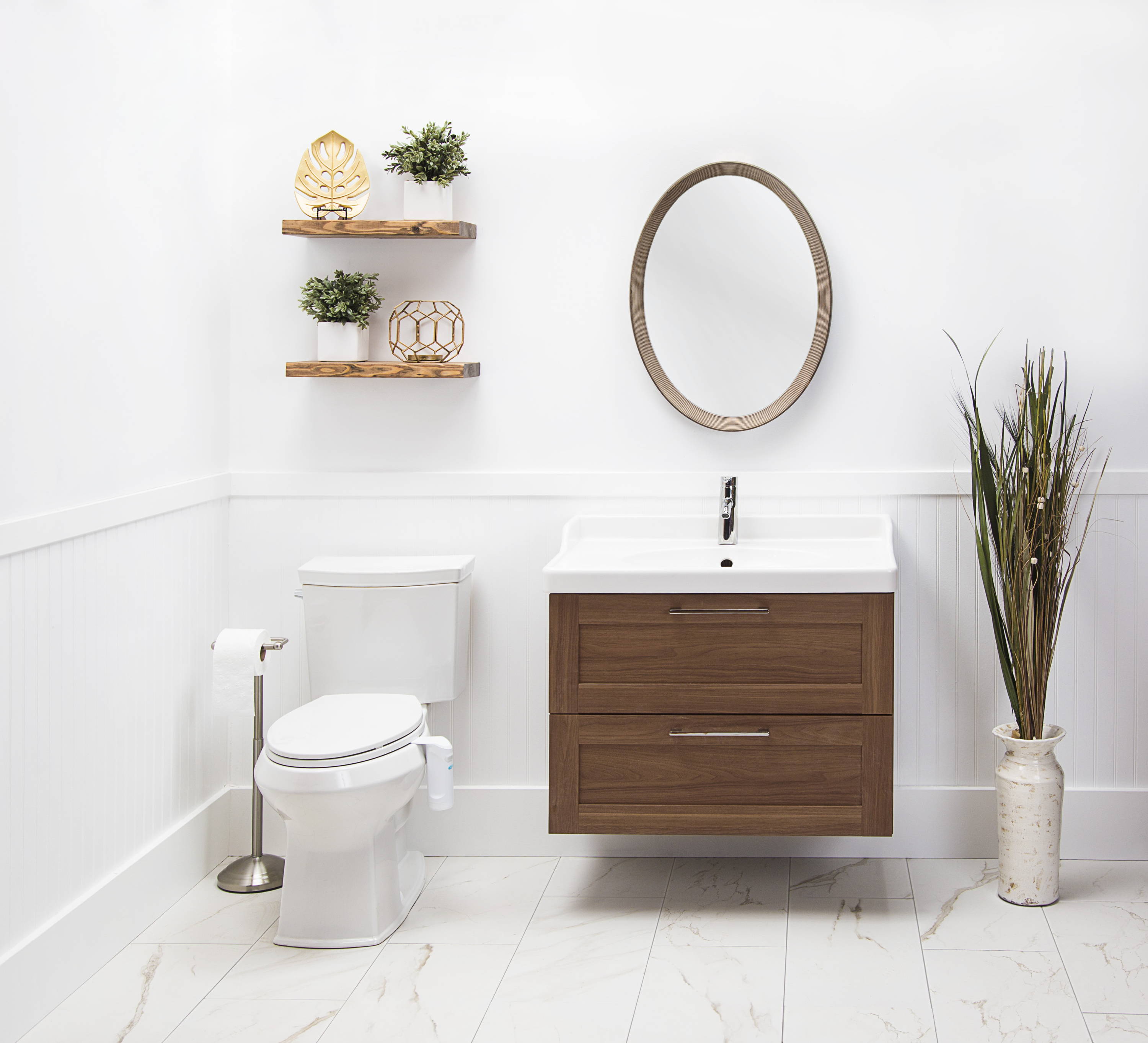 We live in a world where standards are slipping, where etiquette is no longer second nature.
Loo-Loo automatically freshens your day by eliminating the stress from your bathroom, making the unpleasant go unnoticed.

Conventional toilet sprays get more and more germs on them with each use, and each flush! Keep your hands and home clean and healthy with LooLoo, the automatic HANDS FREE toilet freshener!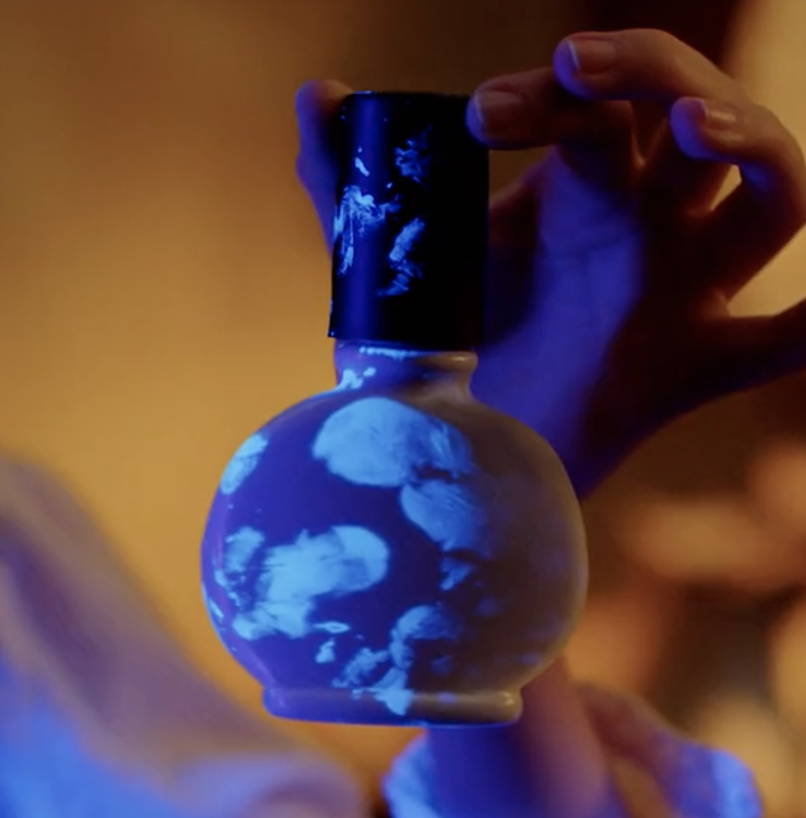 When you enter the bathroom, the bowl automatically lights up with one of an assortment of colors, thus eliminating the need to turn on a light at night.
When you take a seat, LooLoo uses heat and motion detection to know just when to spray! If you use the toilet standing up, LooLoo knows not to spray! No waste!
LooLoo sprays a blend of essential oils onto the water, trapping unwanted scents beneath the surface water. Our proprietary essential oil formula also absorbs nitrates, which eliminates odor.
LooLoo leaves your bathroom smelling fresh, every time! We have worked hard at creating a well-balanced solution that gets the job done but is not too overbearing. LooLoo users love how it smells!